Der Duft Match, created by Anne-Sophie Behaghel in 2021, review first published in Cafleurebon
The "minimalist anarchists"- as I secretly refer to them – Der Duft are of the coolest brands I had the pleasure of discovering in the last year. With their irreverent minimalist message but with well thought, beautifully composed and multi-layered fragrances that spoke their stories articulate and clear, Der Duft was the house that I recommended most often to my online "perfume-pen- pals" when asked what's cool, hip, new and exciting in the perfume world.
I'm sure you can imagine the giddy excitement of waiting for their latest release, ever since I saw the black and white promo photo on their Instagram page. So, when I found the black envelope containing the sample in the mailbox I chuckled and had a huge pavlovian grin on my face, as I knew I was going to be in for a treat. I sprayed some Match on my skin, as I could almost hear the sound of a match being struck and thrown towards my nose. Challenge accepted!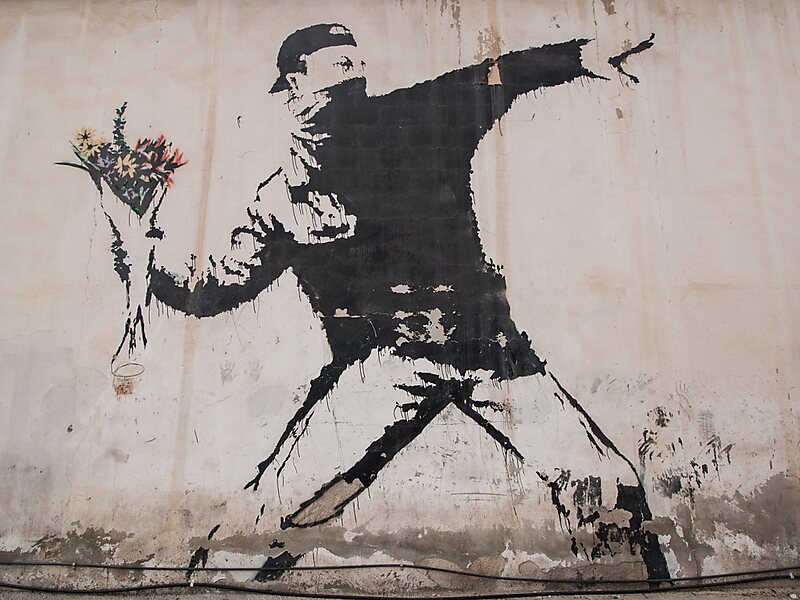 "I always loved smelling the scent of people and their homes! My nose guided me since my childhood while smells reassured me -or not- when I arrive in a new unknown place.
I love smells that are unlike any other. As an independent perfumer, I aim to bring new fragrances to humanity. What I like about creating a perfume, could be compared to art installations or performance pieces. I like to create perfumes that intrigue, challenge, surprise and that may not please everyone.
While creating MATCH, I wanted to compose a revolutionary perfume, fresh and exciting. MATCH is the scent of passion, maybe a perfume that brings people together, to the rare alchemy that we want to be eternal!" – Anne-Sophie Behaghel, creator of Match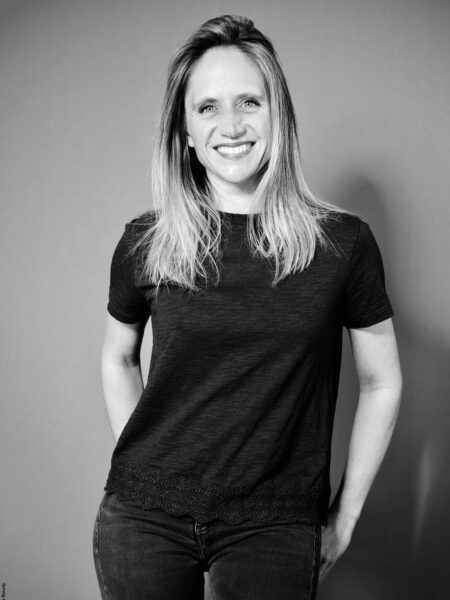 With the opening riffs of the Pulp Fiction song(Misirlou) blasting in the background, Match kicks off mouth-wateringly alive. The doors are kicked open, and in comes the main character, sporting a nonchalant toothpick-in-his-teeth-kinda smile.
Everything about the opening of the Match is acute, high-pitched, bouncing from one pointy edge to the other, and feels like rapidly hitting the flipper buttons of a brightly lit olfactive pinball machine. We have freshly ground sneelzy black pepper, sharp grazed ginger, and the bitter white peel of an impossibly tart grapefruit, all bumping into each other. Behind the loud music, you start to hear a low crackling hum, like a sentient whisper calling to you from afar. With its nutty-earthy spiciness, cumin cuts down the adrenalized tempo and adds carnal warmth and the specter of a slightly unnerving human-like presence, guiding you into the next setting.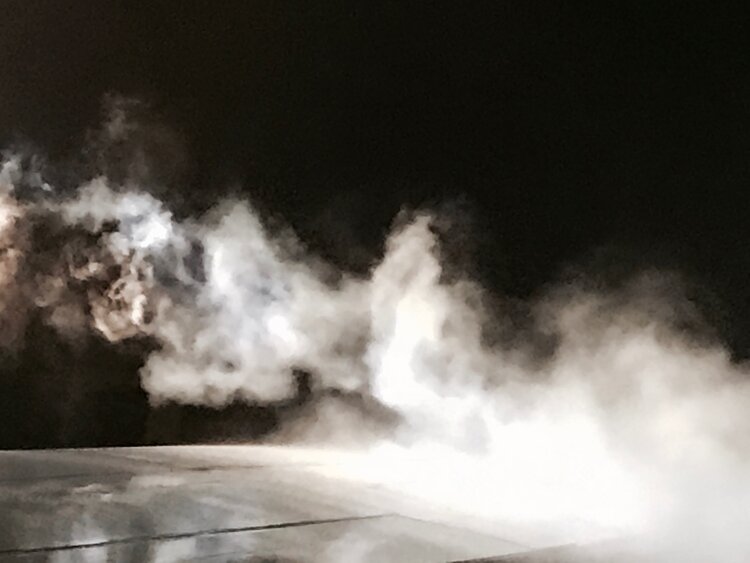 Anne-Sophie Behaghel rotates the facets of this olfactive Rubik's cube until all the facets align to similarly-textured nervures of wood. Through some time-traveling wizardry, the fragrance reads now very 70's on my skin – this is exactly how I imagine a wood-paneled room with green malachite decorations, bright orange shag-carpeted floors, and lava lamps would smell like. Ambroxan acts as a magnifying glass to all the woody elements, deepening the creaminess of the sandal and rounding up the cedar, polishing up the perfect nostalgic retro-futuristic woody time capsule.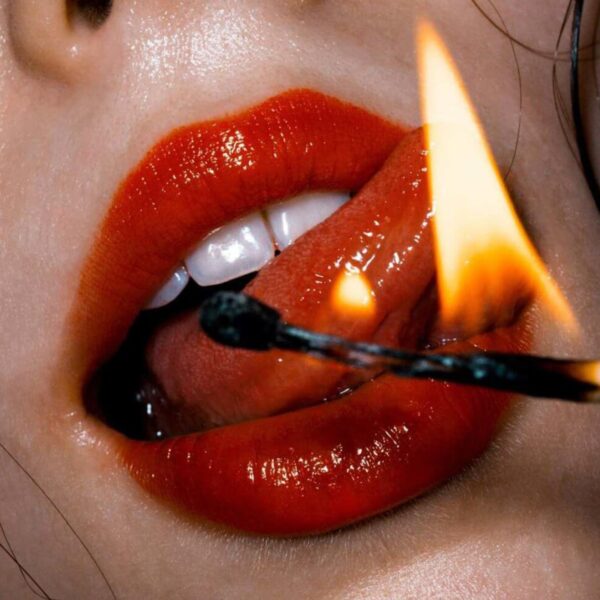 At the next rotation of the olfactive cube, colors align in a soft beige and buttery cream color palette. Both powerful and subtle, like a claw hidden in a suede glove, the iris takes over in the drydown, earthy, powdery, and deep. There's also a "rooty" quality to the iris mixture in the last stages of the drydown that winks to the shaved ginger roots of the top notes, coming full circle, and make the perfume even more satisfying, like lines that perfectly align with each other in a completely flawless pattern you can't help but touch.
Anselm Skogstad Photo, via official site 2**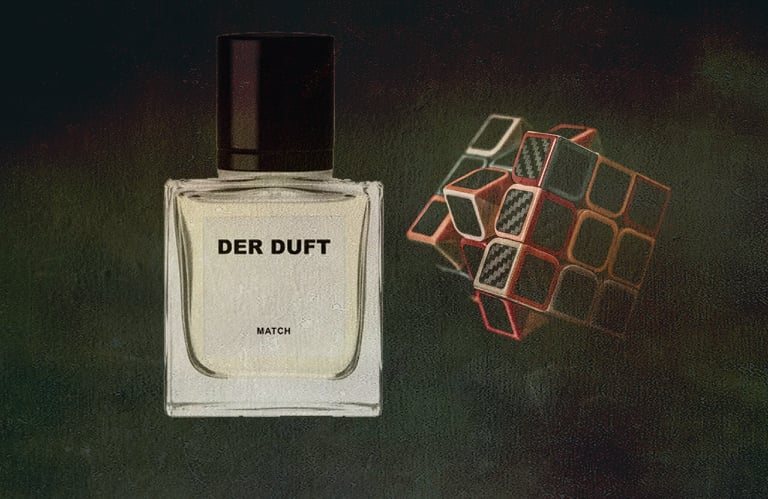 Architectural, abstract, and both fun and challenging at the same time, just like a Rubik's cube, Der Duft Match is a woody construction that rotates and reveals new facets on each wear. If you want a smart, ASMR-like olfactive experience, where the notes evolve, flow, and collide among themselves and the background, everchanging yet playing within the same realm, do give this Match a strike.
*Also read the reviews for Cinematic from Der Duft
** Anselm Skogstad site
Notes: Black Pepper, Cumin, Ginger, Grapefruit, Sandalwood, Vetiver, Cedarwood, Ambroxan, Iris Butter, Karmawood, Suede
Disclosure: Sample kindly provided by Der Duft, opinions are my own