Masque Milano Montecristo made me run my fingers on the thick moldy tapestry of Exham Priory (if you remember Lovecraft's "The Rats in the Walls") then, hidden from sight, I am taking deep breaths, beneath my veil, waiting to enter Prince Prospero's masked ball, properly smoked with healing herbs to keep the pestilence away (remember Edgar Allan Poe's The Masque of the Red Death).
Unsettling, atmospheric, with layers, depth, and a myriad of stories to unfold and uncover, Montecristo is a beast that bears different fangs on each wear on my skin. Sometimes it's a naughty feral animalic, all sweat, tensed muscles, and deep growls, alternating with deceiving obedient purrs when the leather of the whip lashes on its curved spine. In a lycanthropy-an universe, this would be sold under the name "my fur but better".
Other times, Montecristo is all chimney smoke, rough tobacco, and whiskey breath. When that happens, I feel the second x of my chromosomes elongate into y, and I feed the urge to grow a beard and unironically quote Walt Whitman. When that happens, I pair the perfume with the most unapologetically girlish outfit and thoroughly enjoy the effect.
Other times, especially when it rains, the atmospheric element wins. I imagine the shredded veil of a ghost that has haunted old dusty cellars, catching the smell of underground springs, seeping their bitter waters into the labyrinth of stone hallways, filled with old discarded wooden furniture with lacquered drawers hiding dark secrets.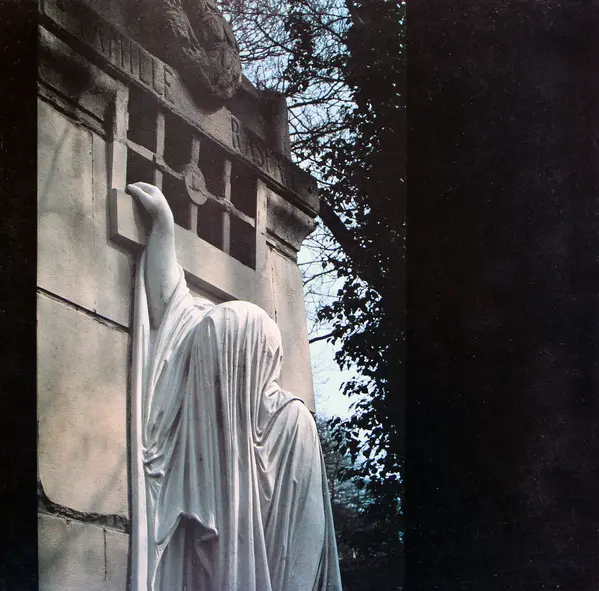 If I would place this in my #roleplayingscents drawer, this would be my werewolf scent. Mind you, dont imagine any ol' wild beast roaming desolate forests. This is one cigar-smoking, rum-sipping aristocratic beast.
Official copy: Old mossy walls. In the living room of an old villa, in the Tuscan countryside.
Interpreted by
DELPHINE THIERRY
Head Notes: Cabreuva, Ambrette Seeds, Rum.
Heart Notes: Tobacco Leaves, Celery Seeds, Cistus, Benzoin.
Base Notes: Golden Stone, Styrax Gum, Gaiac Wood, Cedar Wood, Patchouli.
Also, check out Dana Sandu's fantastic review in Cafleurebon here
Other reviews about Masque Milano, on my blog, here.