"Last night I dreamt I went to Manderley again."
I went in, knowing it will be a ride on the iris carousel, not expecting too much, as this note – although so beautiful and multifaceted -has this "old world"- "old money" type of elegance that tires me and always leaves me feeling like a debutante at the ball, nervously laughing, trying to fit in.
Oh, but how exquisite is this ball we are invited to! The perfume opens up, and we pass the iron gate leading into the drive. A gust of wind ruffles the bushes, swooshing up a lemony vegetal fresh smell with a bit bitter, a bit salty after-taste, just like this autumn air with the promise of the ocean nearby. We enter the majestic hallway, passing the large flower arrangements that frame the entrance, smiling to the other guests that are gathered in small circles, engaged in the ritual of pointing out the obvious bad weather and the latest exotic vacations they went on. You pass them by, leaving behind the sound of smile uncovered teeth hitting the champagne glasses and you can swear you can smell the sweet aroma of exotic flowers rising from their breath.
You caress with your fingertips the old, wooden rail staircase, as you climb. Time has carved texture into the small crevices in the wood, in a long-forgotten-braille language, unveiling the tales of all the hands that have touched it, climbing up and down, further down into time.
Arriving in the west wing, you approach the door of the main bedroom, the one overlooking the sea and you catch your breath for a second, in preparation. With eyes closed, you stay in the doorway and imagine her, in all the painstakingly detailed filigree of emotions. The sound of the brush, passing through her long black hair, the bitter cloud of powder, dusted on her ivory shoulders, her fingers, freed from the leather riding gloves, nervously searching in the drawer for that perfect shade of red lipstick, to finish up her look.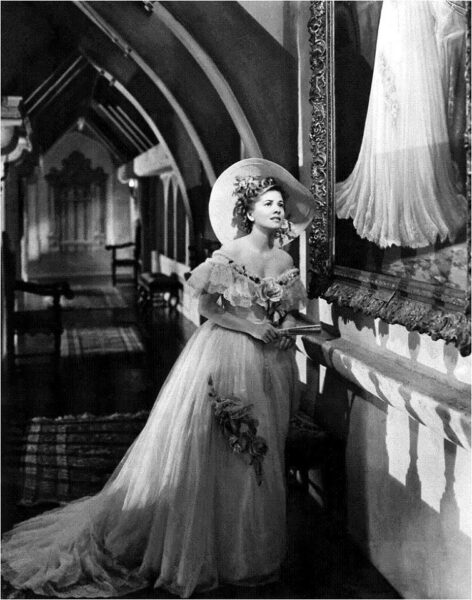 "If only there could be an invention that bottled up a memory, like scent. And it never faded, and it never got stale. And then, when one wanted it, the bottle could be uncorked, and it would be like living the moment all over again. Daphne du Maurier, Rebecca"
Later thought: In Masque Milano's version of Rebecca's ghost that loops in my mind, with L'attesa on my wrists, I can't trace any sign of a thin-lipped poised British aristocrat, but more of an Italian red-blooded Sophia-Loren-in-her-youth volcano of sensuality and wonderfull, delicious drama. All I know is I finally found an iris I can safely say "I'm dying over"(again and again and again).
* Special thanks to Christi Long for holding the "Masque Milano" contest on the "EauMySoul" facebook group and to Alessandro Brun from Masque Milano for his generosity.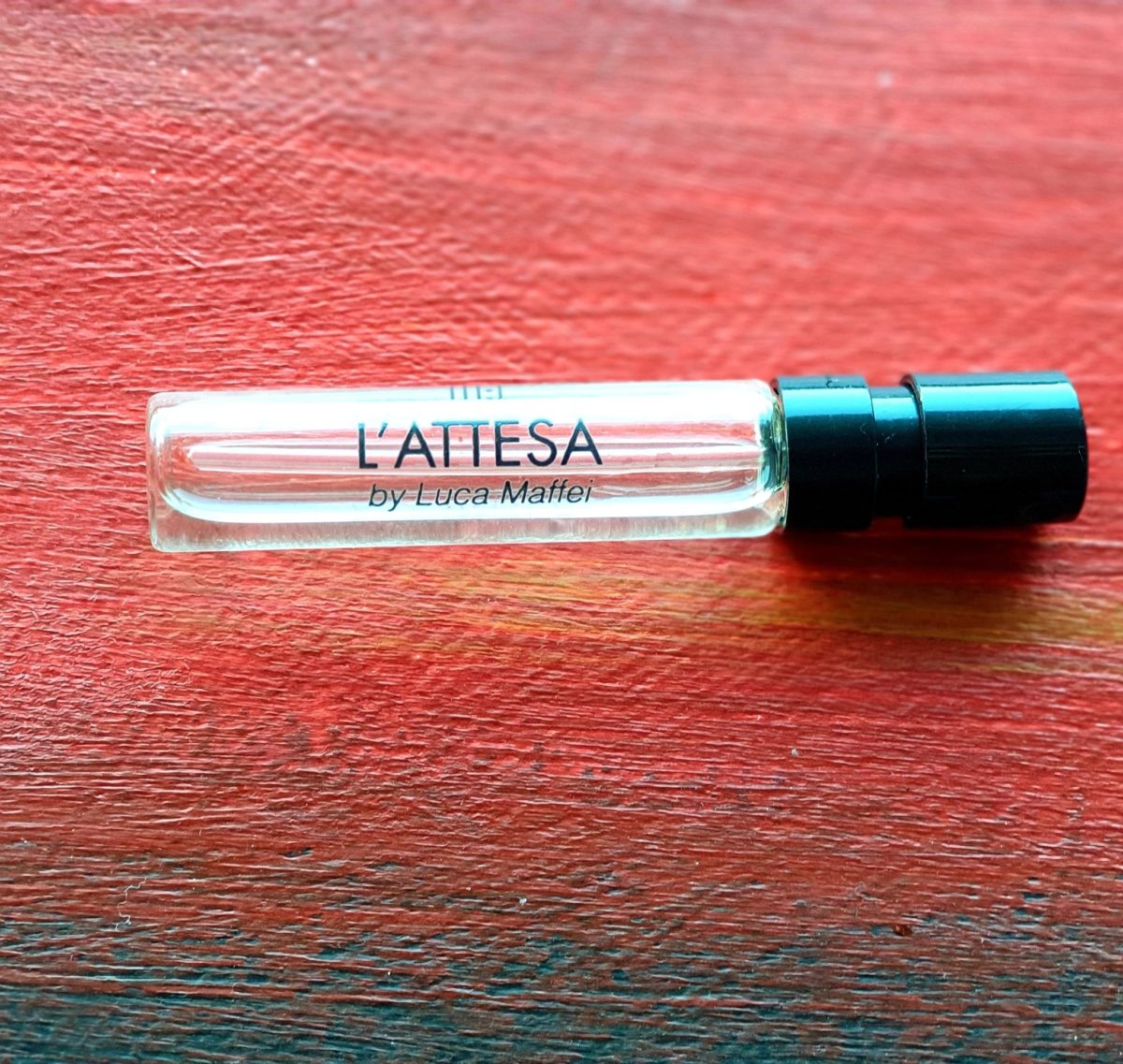 Head Notes: Italian Bergamot, Moroccan Neroli, Champagne accord
Heart Notes: Italian Iris abs., Italian Iris Root Butter, French Iris Root Butter, Tuberose abs., Ylang Ylang Madagascar
Base Notes: Sandalwood Mysore, Oakmoss, Leather accord