MiN NEW YORK – Magic Circus perfume review
  Synopsis: Join the circus    
A note from the brand:
Turn of the century,
a carnival
travels at dusk.
A scrumptious,
gourmand perfume.
A splendid wonder
swirling
in enchantment.
Top: Bergamot, Pink Peppercorn, Ananas & Cotton Candy
Heart: Cistus, Labdanum, Nuts & Geranium
Base: Patchouli, Caramel & Wood Chips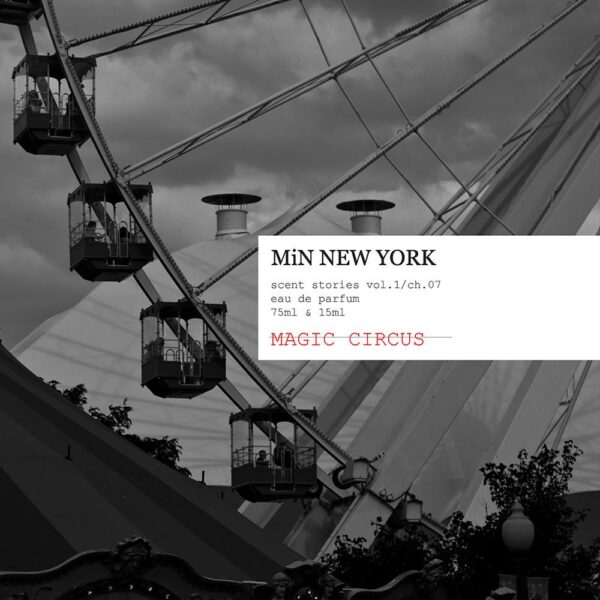 Is there such a thing as a false olfactive memory? I've never been to an American amusement park – and the only references I have are just from horror games (thank you, Silent Hill III, you still haunt me) and various movies, the one with Tom Hanks the most alive in my mind – but somehow I'm sure this was the scent of an amusement park in the 80's.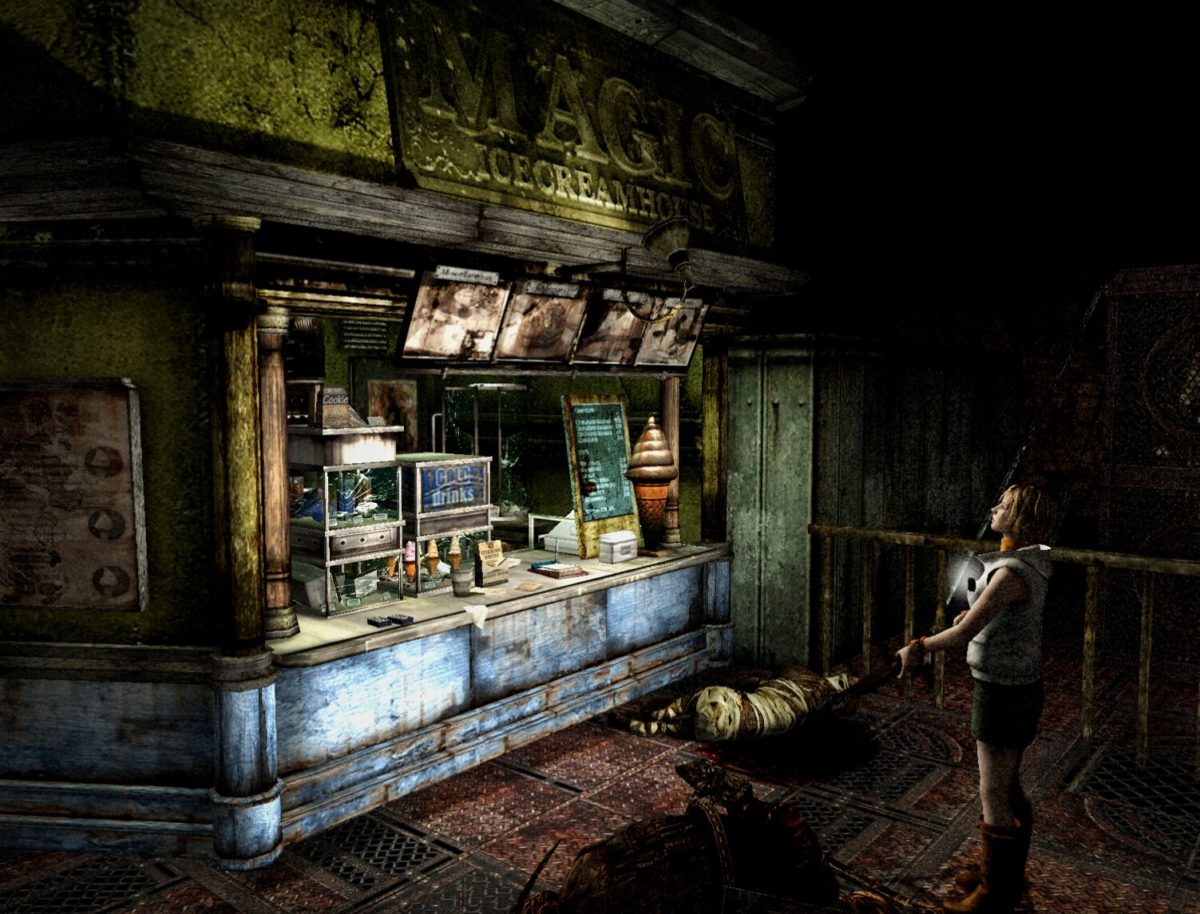 It smells of a concoction of pink cotton candy, jawbreakers that sat in the hot sun, the acrid heated metal from the carousel, the pineapple half-melted slurpee. In addition, there is a caramel salty-sweet note (just like that good popcorn, the one with extra calories), over the olfactive backbone of a canopy with a woodworm-infested roof that has seen and dried up one too many rainfalls.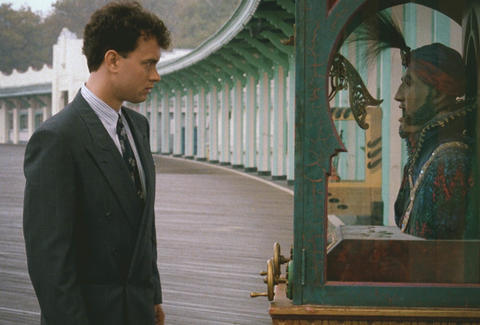 If it is a "magical circus", it does not take us to the "Zoologist" path and keeps itself to the gourmand yellow brick carmel road, all pleasant and lovable but with a deeper layer. It has something bitter-vegetal-twisted that touches a lower chord, a certain kind of nostalgia inherent to a romanticized traveling circus, the wailing of slimy and barefoot kids, an acrobat anointing some old scars with medicinal herbs, the empty sad gaze of the "freaks" staring into distorted mirrors.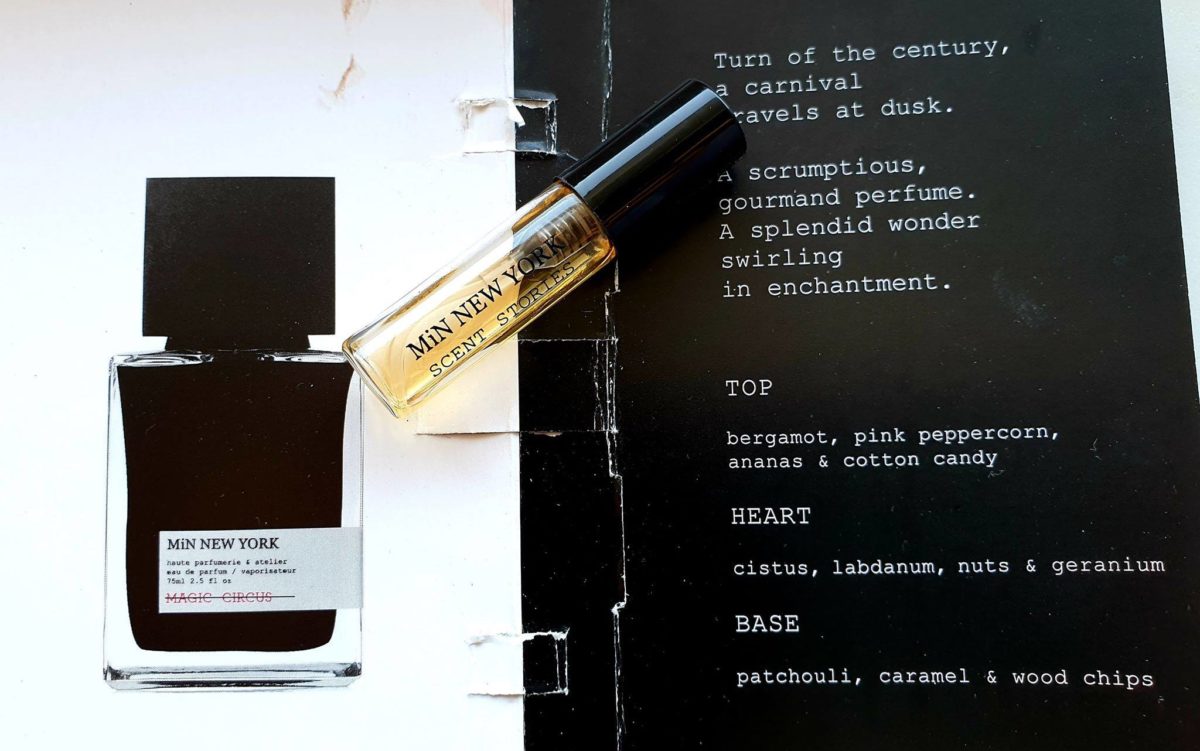 F ** king magic, it's – what Min NY manages to do with these Scent Stories. 
Sounds like:
If you like MiN NEW YORK – Magic Circus, also try Moon Dust