Dolce Vita by Christian Dior fragrance review, first published in Cafleurebon.
"The Greek word for "return" is "nostos". "Algos" means "suffering." So nostalgia is the suffering caused by an unappeased yearning to return." – Milan Kundera, Ignorance
Grunge, brown lipstick, Seinfeld, plaid shirts, talk shows, Beastie Boys' "Sabotage" opening riffs, Pulp Fiction, Norton Commander bright blue screens, flowery dresses paired with knee-high laced boots, Trainspotting, Rothmans king-size aftertaste, minimalism, Kate Moss's ribs, velvet scrunchies and a weirdly distinct and vivid memory of R.E.M.'s "E-Bow The Letter" lyrics written at the end of my Advanced Physics textbook, in blue ink.
At the end of the '90s, zoom in to Eastern Europe, where a reclusive teenage girl was looking for various forms of escapism. My analytical and logical side found the answer in the clear cause-and-effect universe of the video games of the decade (Sid Meier's Civilization, I still love you!) but well hidden behind the tomboy looks and cynical metalhead poses, there was also the "girly diva" side of me, silently plotting her revengeful escape to the surface. And oh, boy, did she escape!
It was also the era of "prehistoric Netflix", the prolific video rental shops. My guilty pleasure was to sink into the world of crimes, plaid dressed silent detectives, black and white cigarette smoke and femmes fatales, which was waiting for me on VHS tapes, in the usually overlooked film noir genre. One day, after finishing browsing through the "old Hollywood" section, my eyes fell on the VHS cover of Lost Highway, under the "Just in" sign. Murder mystery, film noir, David Lynch, horror, Angelo Badalamenti, Bowie, Rammstein, and Nine Inch Nails! I could almost burst into singing, channeling my inner Julie Andrews: "These are a few of my favorite things!"2.Lost Highway movie poster, 1997, David Lynch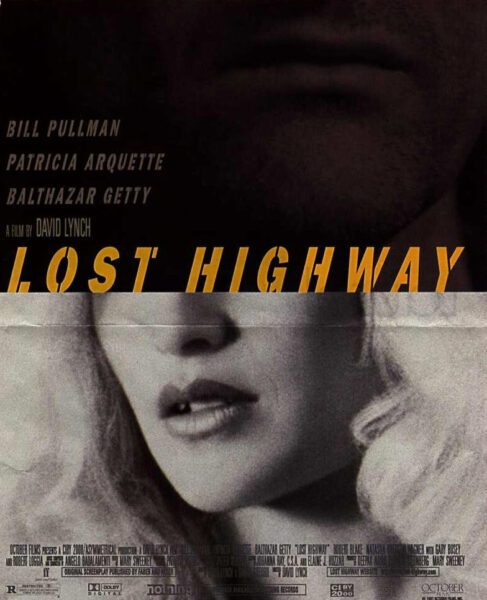 Lost Highway is a complicated, Lynchian (duh!) dreamlike puzzle, woven into a riddle, wrapped into a serpent-eating-its-tail-Moebius-strip-narrative of a movie. If you have a taste for the new noir, enjoy the blurry lines between the macabre and the mundane and don't mind circular endings, I strongly recommend this one.
I became completely fascinated with the two characters Patricia Arquette brought to life – the dark, sultry and poised Renee Madison and the blonde, solar bombshell Alice Wakefield. What else can an impressionable teenage girl do but dye her natural (almost) blonde hair blue-black ("Black, black, black number one", sings the Type O Negative voice in my head), start wearing tailored dresses and buy a new perfume to celebrate her transformation into a gothic new-noir Morticia, a teenage phase I'm afraid I still haven't outgrown.
The "new skin – new me" perfume of this newly emerged character was Dolce Vita by Christian Dior. And that was bottle nr. 1.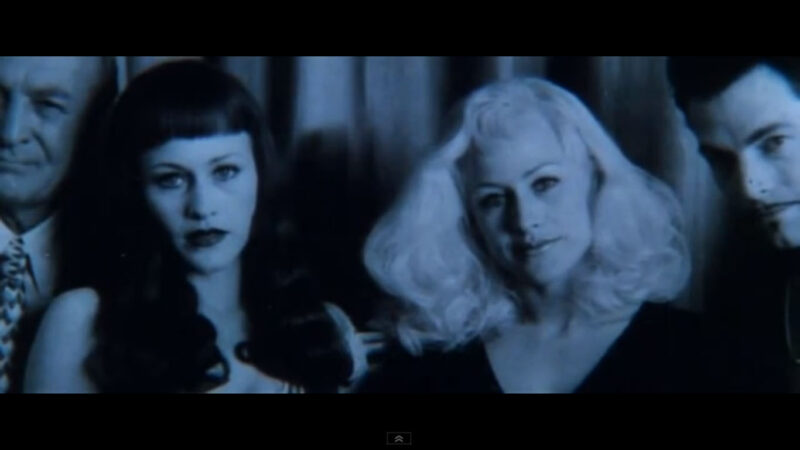 23 years later, I counted the empty bottles of Dolce Vita I still have: seven. This perfume is like a red thread that links, over many years, frozen photographic frames of my life. Scent has this unique property of giving flesh to memories (through shortcuts made by our reptilian brain) in an automatic, unfiltered and, sometimes, brutal way. However, Dolce Vita is for me, by virtue of the crushing volume of memories it unearths, unique. At certain high doses, nostalgia can be toxic. Therefore, I find it quite hard to wear it without feeling the "static noise" of so many ghosts of my former selves, unraveling in a never-ending succession that mirrors a Matryoshka doll.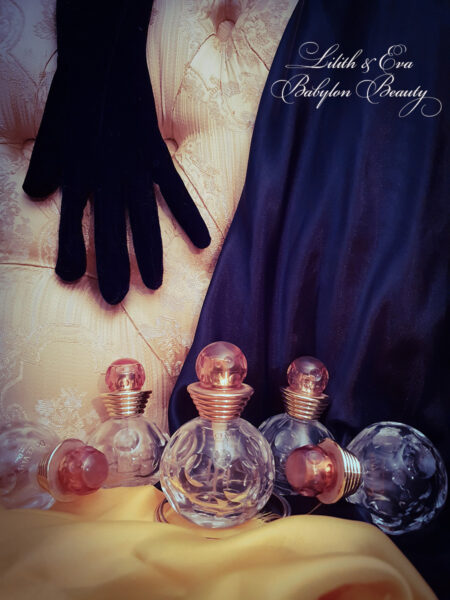 Created in 1995 by Pierre Bourdon (with Maurice Roger), Dolce Vita is a knot of contrasts: mouthwatering, but not quite gourmand; the essence of sheer femininity, but still somehow strangely woody, dry, and perfectly unisex; ravishingly sensual, yet as comforting as a boring afternoon nap in your favorite pajamas; youthful pulsations of fresh blood in the opening notes, drying down into a timeless, autumnal, riped maturity.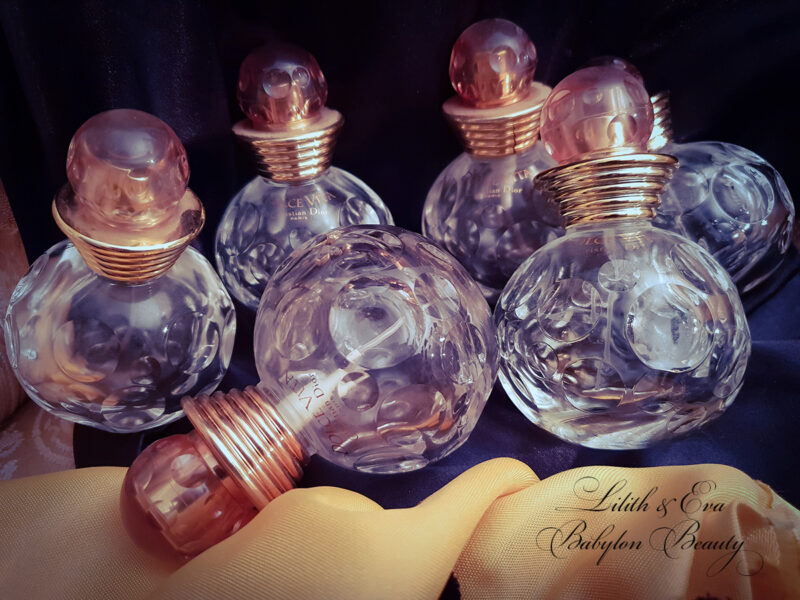 The effervescent top notes feel like inhaling a peachy colored champagne, sizzling with apricot sparkles. It makes you tipsy and ready to fall prey to the lioness with sandalwood breath and soft vanilla paws lurking in the distance. Dazzled and subdued by her luxurious cashmere embrace, you sense her tamed cinnamon claws playfully caressing you, before leaving you marked by the lingering "bite" of the dry cedarwood.
Notes: Rose, Magnolia, Lily of the valley, Apricot, Peach, Cinnamon, Sandalwood, Vanilla, Heliotrope, Cedar
If you like Dolce Vita by Christian Dior, also try Pure Poison