Ombre Mercure – Terry de Gunzburg perfume review
Synopsis: "Mercury Retrograde"
Topnotes: Violets
Heartnotes: Ylang Ylang, Iris Butter, Violets, Jasmine
Basenotes: Patchouli, Sandalwood, Benzoe
A note from the brand: "Mystery and temptation. The dreamlike quality of the droplet in motion. A fatal attraction between mystery and refinement. Noble, powdery, feminine and rare, the scent unveils all the facets of a delicious woody iris. Formulated with the purest iris 'butter', this olfactive treat flirts furtively with a few petals of rose, ylang-ylang and jasmine.  This subtle blending gives it softness with the darkness of the patchouli forming the spine of this fragrant composition. Intense, powerful and purring on the skin just like a feline, it reveals camphor-like vapors and a carnal instinct recalling mythical blends of the perfume world. Vanilla, with a base of spicy benzoin, the iris in fusion with the patchouli reveals more femininity. This blend with accents of violet, reminiscent of loose powder, red lipstick and of the classic chypre blends, is especially designed for the passionate characters. * The fragrance is to be found now in stores under the name "Goutte de Mercure".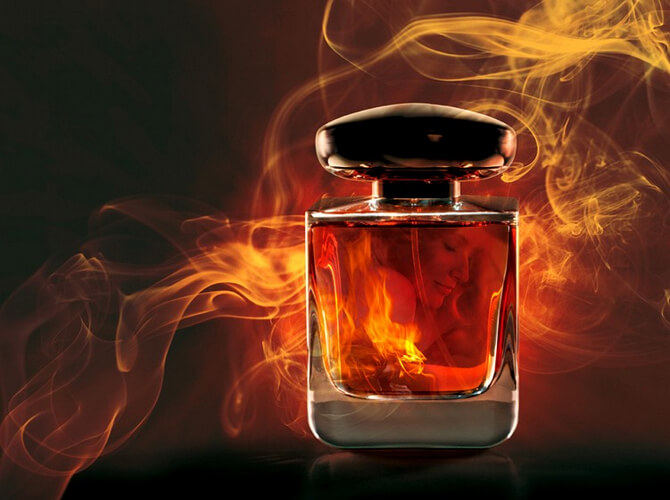 Who better to create the perfect makeup scent than Terry de Gunzburg? The one that gave us "holy grail" products like "Touche Eclat" or the delicious Baume de rose? I don't want to dig too deep into my subconsciousness to make sense of the nuclear – strength – catnip – like – effect makeup scent has on my brain, especially this special type of retro-almost-expired dusty & waxy sort.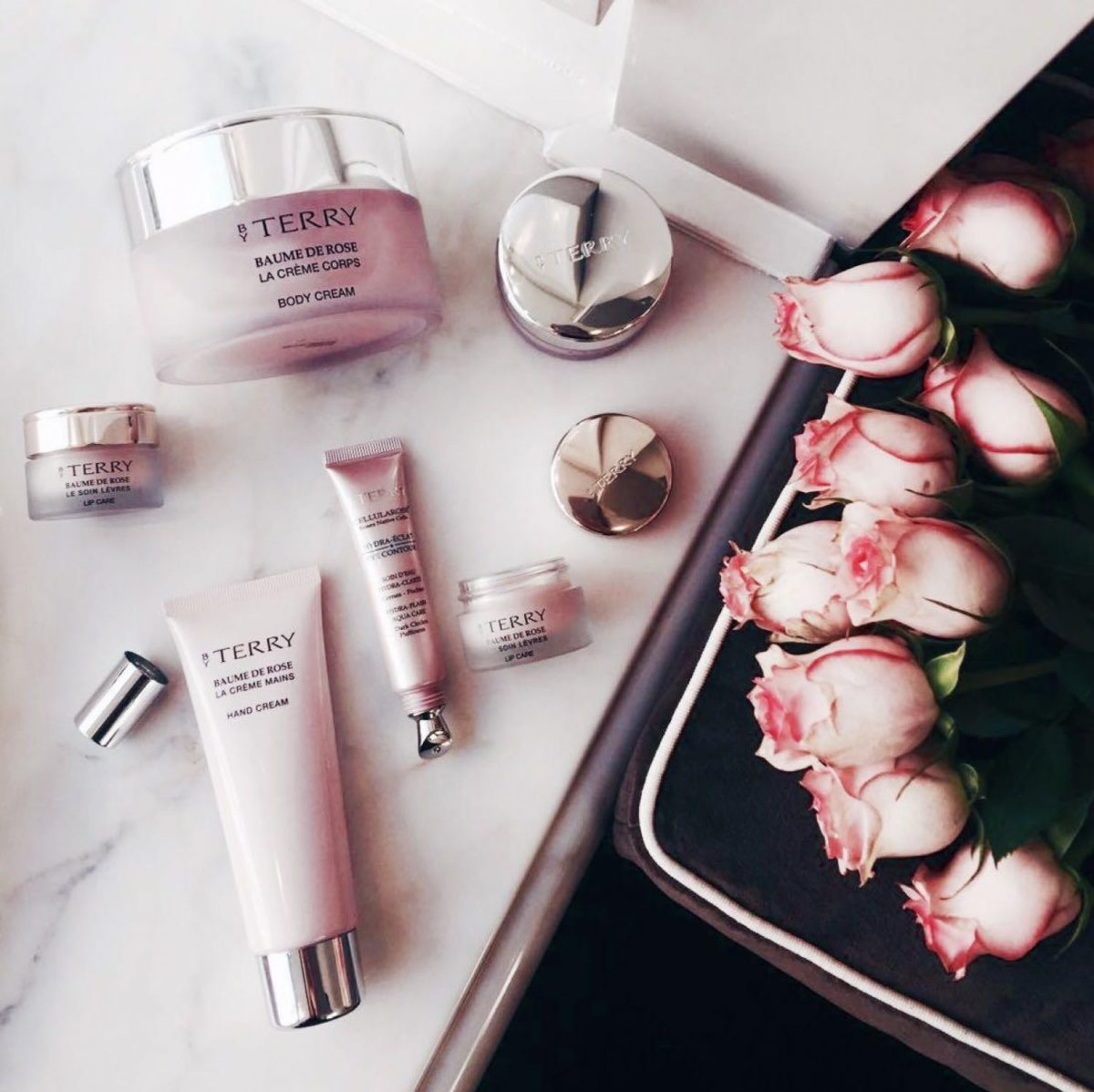 "We used to live on the shores of Egypt when I was a child, and I remember staring at the most beautiful plants and admiring their beauty and at the same time wondering about the scientific creation behind them. I always wanted to deconstruct flowers and plants to understand how they were made." – Terry de Gunzburg said.
So today, I purred and clawed open my new bottle of Ombre Mercure and sighed with delight slowly sinking into a fluffy powdery cloud of iris and violet. It starts off smelling like a "vintagey" lipstick and then turns into a luxury powder (So far the makeup genre of fragrances gave me one or the other, but this hits the spot with a double fix).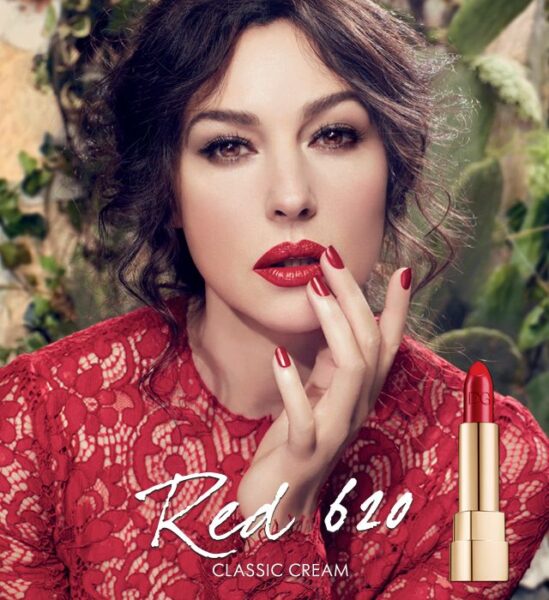 To compare it to other similar scents: it does not go as far with the "photorealism" of vintage-expired-makeup as the almost-putrid bullet of lipstick you would find in 1889 Moulin Rouge Histoires de Parfums, nor does it head on the dirty path of ELDO's Putain de Palaces or the fruity – histrionic – cabotine way of Marquee Xerjoff ).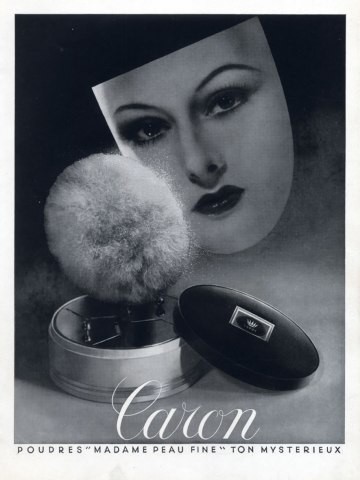 Ombre Mercure is its own sensual creature, boiling storms behind the perfectly-poised and calculated coldness. (wearing it, I felt the urge to listen, on repeat, to my Annie Lennox's "Why"🎵 "I may be mad, I may be blind, I may be viciously unkind"
If you like Ombre Mercure Terry de Gunzburg, also try the uber-feminine Boha