Yves Saint Laurent NU Fragrance Reviewperfume review, first published in Cafleurebon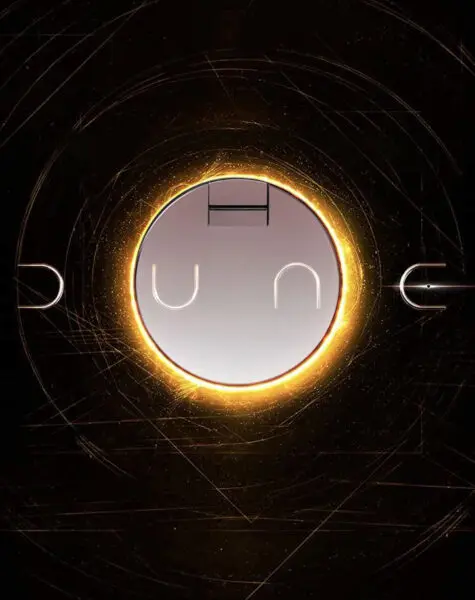 Thus spoke St. Alia-of-the-Knife: "The Reverend Mother must combine the seductive wiles of a courtesan with the untouchable majesty of a virgin goddess, holding these attributes in tension so long as the powers of her youth endure. For when youth and beauty have gone, she will find that the place-between, once occupied by tension, has become a wellspring of cunning and resourcefulness. " Frank Herbert DUNE
Born way ahead of its time, NU was a strikingly different creature – starting with the sensual entangled limbs ads, the unusual bottle, and -of course- the androgynous incense-y potion. Even if its existence was short-lived, it was the "gateway" incense for many perfumistas, and although gone, is not forgotten, as it's still present in the memory, hearts, and wardrobes of incense lovers everywhere.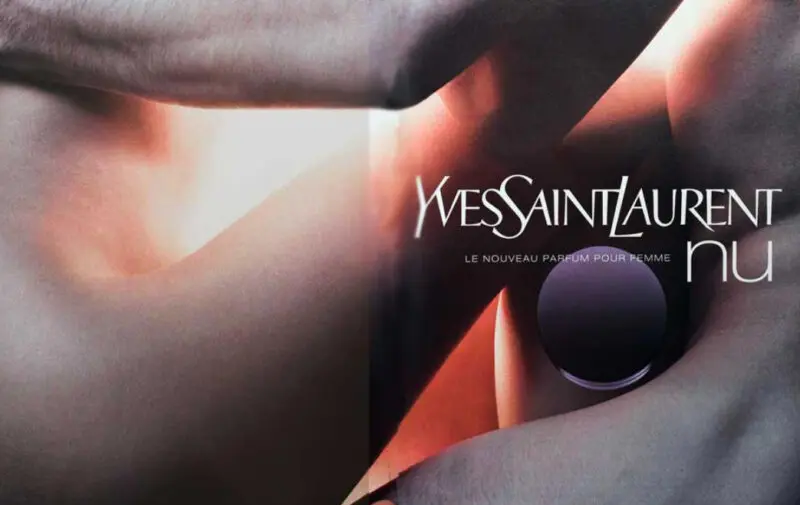 Let's begin with a bit of history: the Gucci Group added Yves Saint Laurent to their portfolio in 1999 and Tom Ford, the creative director of Gucci, also took on the role for Maison of Yves Saint Laurent, making history (and also becoming the protagonist of one of the most hi-profile feuds in fashion, with non-other than Yves Saint Laurent himself). In an interview for CNN, Tom revealed the fact that even though Yves was initially supportive of the Gucci Group's buy-out and with Tom's very lucrative involvement, but once the money started to flow, his attitude changed: "'I have letters that he wrote to me about it, '13 minutes on the runway you've destroyed 40 years of my career. I'm really happy I have them, they're written in his own hand, pages,' reveals Tom. 'When I'm 85 maybe I'll put them into a book if anyone's interested."
NU was the first Yves Saint Laurent fragrance launched under the creative direction of Tom Ford. The press release stated: "Tom Ford seeks the woman in her naked truth. And finds it in the scent of flesh and wraps it in a sober metal star. An androgynous fragrance with incense, woody and spicy notes"
(* editor's note: the eau de toilette– released a year later, was a more tamed and floral version of NU)
I have always dreamt of a futuristic take on incense, and for me, NU provided just that – a conceptual, intricate, sensual, and strikingly beautiful essay on incense.
NU is also one of my favorite scents of all time, although I hardly have the heart to wear it as often as I would like (as the eBay prices keep soaring and my beloved opaque bottle sounds depressingly near-empty). For me, it's the perfect roleplayer scent – having always imagined this to be the scent a Bene Gesserit Reverend Mother from Frank Herbert's Dune would wear during the gom jabbar test.
"The test is simple. Remove your hand from the box and you die."
"What's in the box?"
"Pain."
Ysl NU is about control and contrast: dark spices, prickly black pepper, deep woods, counterbalanced by a bright cardamom that provides an unexpected green freshness. A slightly metallic facet of the incense keeps it from turning "churchy " and helps it veer futuristic and abstract. The florals are composed in a grand, epic scale that feels not vintage but rather nods to some primordial ritual involving crowns of flowers floating on dark rivers.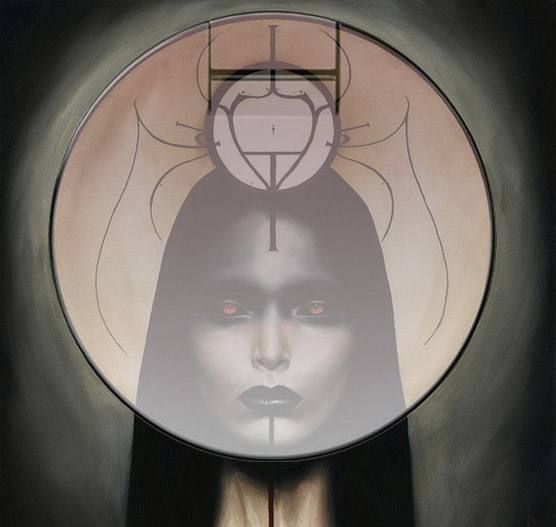 The dry down is absolutely to die for (no pun intended): carnal muscs, soft sandalwood, deep vanilla, wafting close to skin but expanding its aura with each slight change in the body temperature, making it deliciously erotic, addictively pure, dark and iridescent, all in the same time.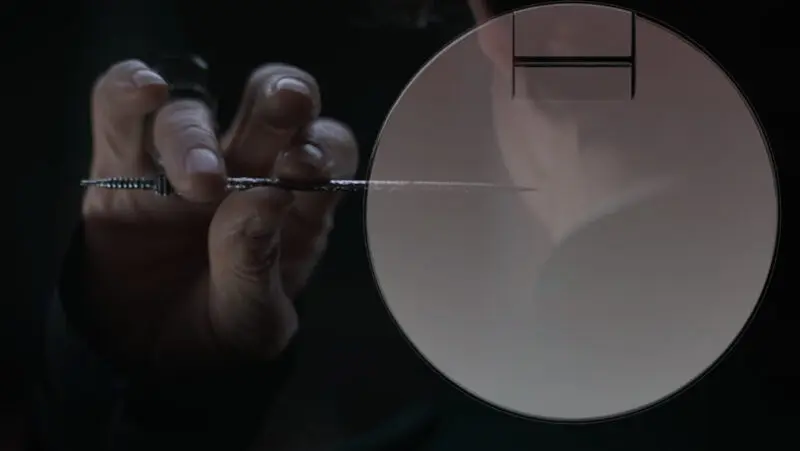 Everything about the fragrance is tension, release, surprise, gratification – and rings all the bells of my parfumista pavlovian response, in perfect, precise timing.
Yves Saint Laurent NU edp was created in 2001 and the nose was Jacques Cavallier
Disclosure: Bottle from my own collection, opinions are my own
Notes:
Top Notes: Bergamot, Neroli
Heart Notes: White orchid, Black pepper
Base Notes: Incense, Vetiver, Cedar, Cardamom, Frankincese, Balsam, Vanilla, Orris, Ambergris
If you liked this review, also read about this